This section will provide you with information about the various basic tools and important regulations concerning your employment relationship, which will come in handy as you start working at our university. We hope this gives you a proper overview and helps you to find your way through our administrative and organizational structure.
---
---
Academic Calendar
The academic calendar at JGU is divided into two semesters: the winter and summer semesters. You can find the academic calendar with the lecture period here (available only in German).
---
Academic integrity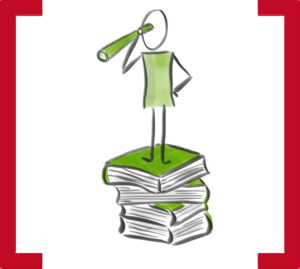 Johannes Gutenberg University Mainz is committed to the maxim of academic integrity: The daily actions of its members in research, teaching and studies, in academic continuing education as well as in academic management are in accordance with the values and rules of good academic practice. For orientation, JGU has an order to ensure good scientific practice (only available in German). If you have questions about good scientific practice or scientific misconduct, you can also contact the ombudsperson.
---
Data protection and IT security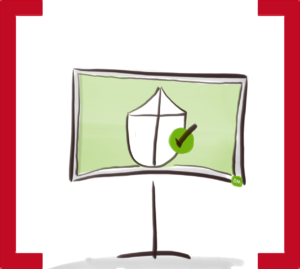 JGU takes personal data protection very seriously. The personal data of the website users is collected and processed according to the General Data Protection Regulation (GDPR), the State Data Protection Act (Landesdatenschutzgesetz, short: LDSG), and, if applicable, the Federal Data Protection Act (Bundesdatenschutzgesetz, short: BDSG).
JGU neither publishes your data nor passes it on to third parties unauthorized. If you would like more information, please check the Data Protection Declaration of JGU.
---
Eating on Campus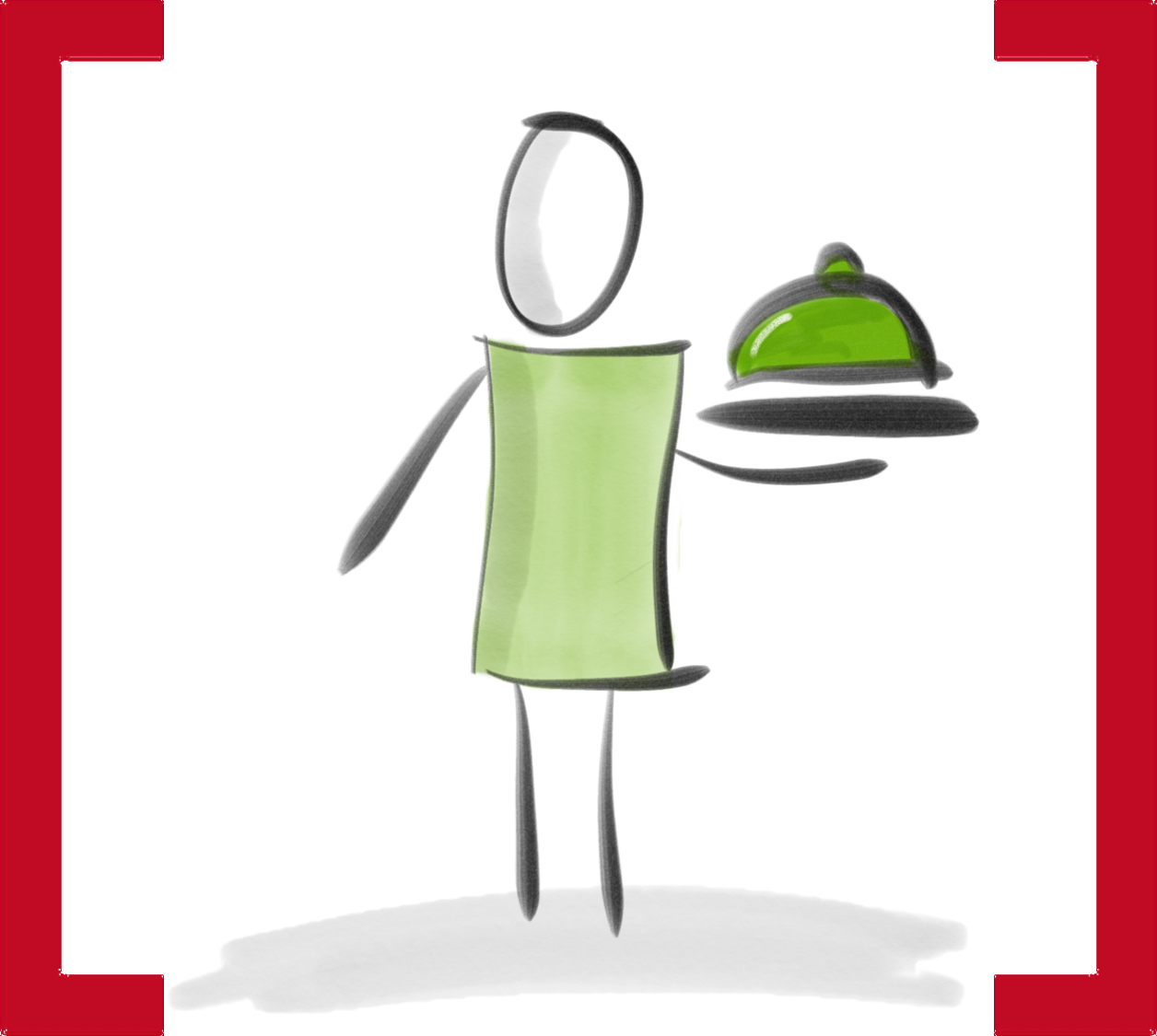 There are many places all over campus where you can grab a bite to eat, whether you are looking for lunch or just a quick snack.
You can find the different locations of the canteens, as well as an overview of the daily menu on the Studierendenwerk' Mainz website (some sites only in German).
Besides the canteens and cafeterias managed by Studierendenwerk, there are other little restaurants or coffee shops on campus where you can get warm food, baked goods, and/ or a coffee. Their locations can also be found on the Studierendenwerk's website.
The StudiCard is the most convenient payment method for the canteens and cafeterias. It is the same card which allows you to use the printing/ copying machines all over campus. Find out how to get one here. Certain canteens only accept payments with the StudiCard, while others also accept cash. However, none of them accept payment by credit or debit card. The other restaurants, not owned or managed by the Studierendenwerk, may accept debit or credit cards but that is left to the discretion of the owner and cannot be guaranteed.
---
Faculties and Lecture Halls on Campus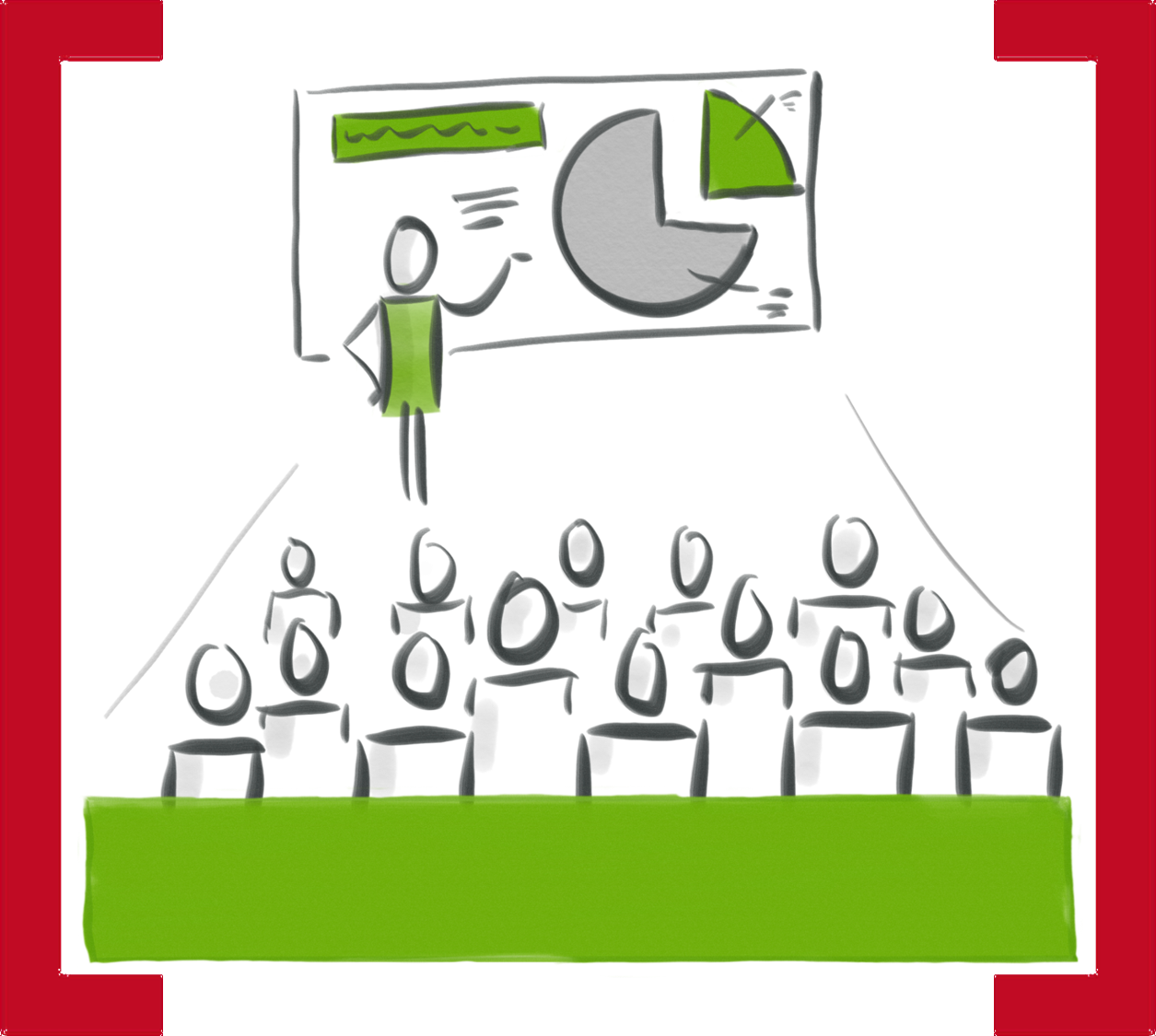 We are a campus university, home to a great variety of faculties and institutes, most of which are fortunately in one place and within walking distance.
If you are looking for a certain lecture hall or building, you can locate it using our campus map. For an overview of the faculties and specific information, such as where they are located, see here (certain links available only in German).
---
Human Resources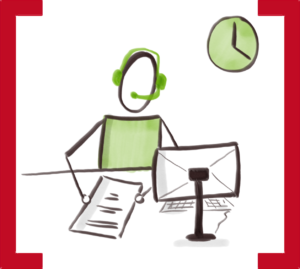 In general, JGU has a system which divides employees into two groups: collective agreements employees (Tarifbeschäftigte) and civil servants (Beamtinnen/ Beamten). Human Resources offers information about different topics for Tarifbeschäftigte and Beamtinnen und Beamten but these are currently only available in German.
If you work at JGU as a supervisor, make sure to stay in contact with your responsible official.
---
Information and Communication Technology Support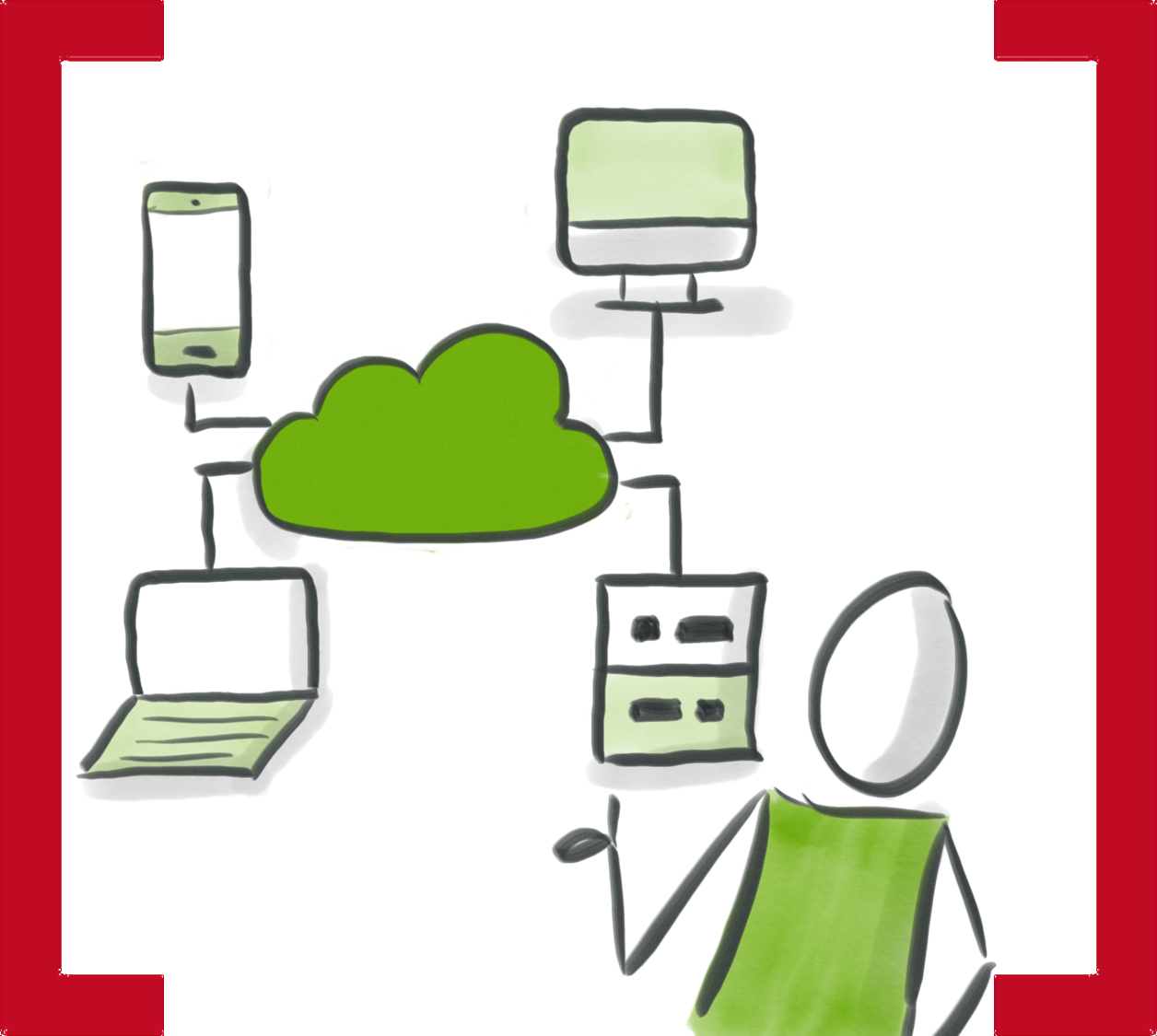 Our JGU Data Center (Zentrum für Datenverarbeitung, short: ZDV) is responsible for all information and communication technology related issues. You can find a lot of useful information, such as how to access the internet or how to use the photocopiers, on their website. Please note that some of the links are only available in German, since the English versions are still in progress.
If you have any issues concerning information and communication technology, don't hesitate to contact the Data Center's helpdesk:
Hotline/ Helpdesk of the Data Center (Hotline/ Beratungsstelle des ZDV)
Johann-Joachim-Becher-Weg 21
55128 Mainz
Tel.: 06131 39 26316
Email | Website
Office hours Monday to Friday: 9:00 a.m. to 6:00 p.m.
---
JGU Directory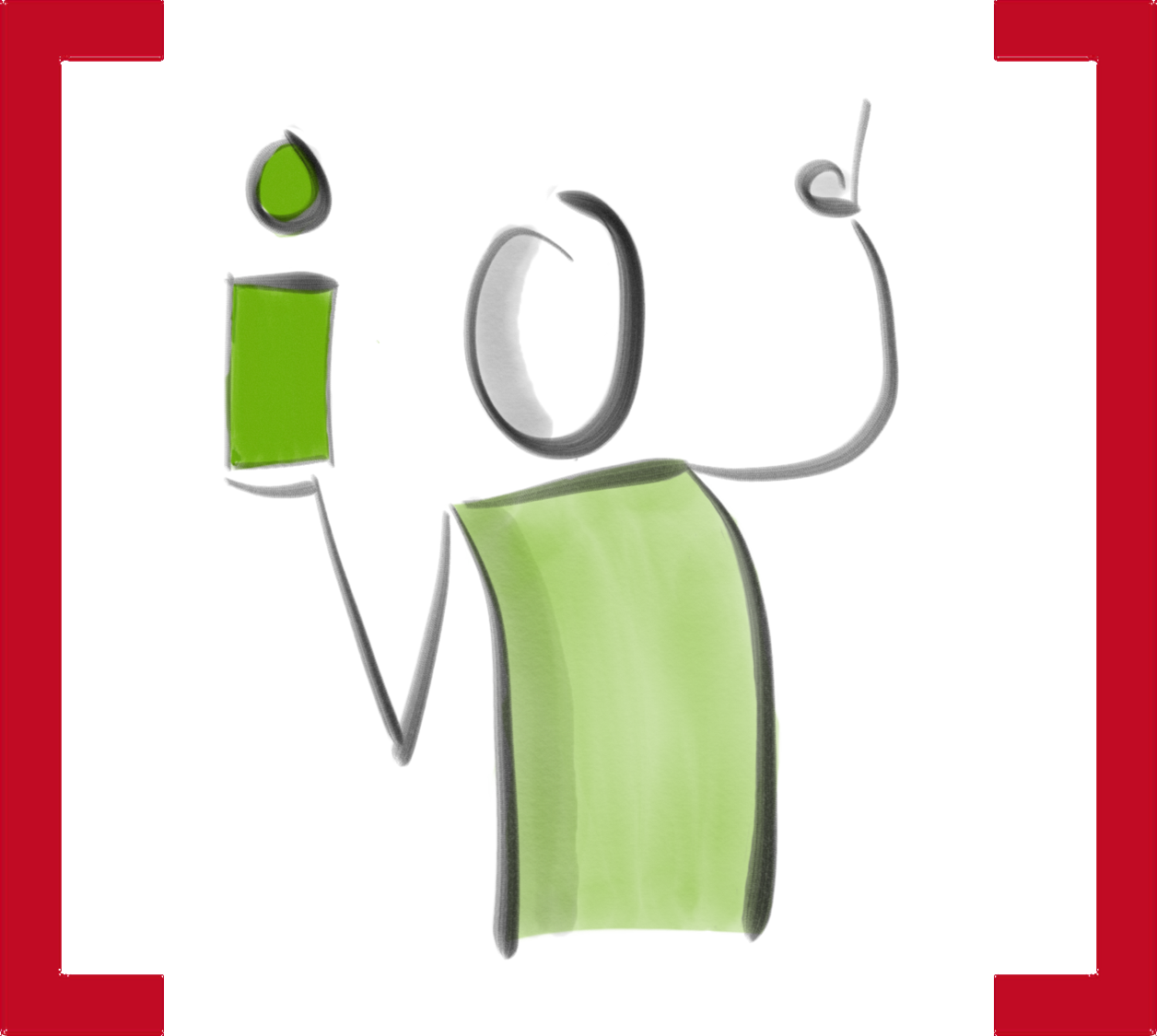 If you are looking for your colleagues' contact details or for certain JGU institutions and facilities, please refer to the JGU directory.
You will find a list with the most important addresses of JGU on our website.
If you are looking for a specific address stored in this portal, you will find it in the collection of all contacts on the New Employees website.
---
Language Courses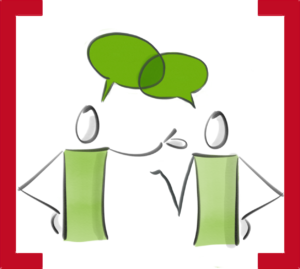 JGU offers a variety of language courses. The ISSK, a central institution at JGU, is responsible for this. The ISSK consists of three areas: Subject Teaching, German as a Foreign Language and Foreign Languages. As an employee of JGU, you can register for these courses to expand or improve your language skills. The language courses are always offered on a semester basis. You can find more information on the ISSK website.
---
Office Equipment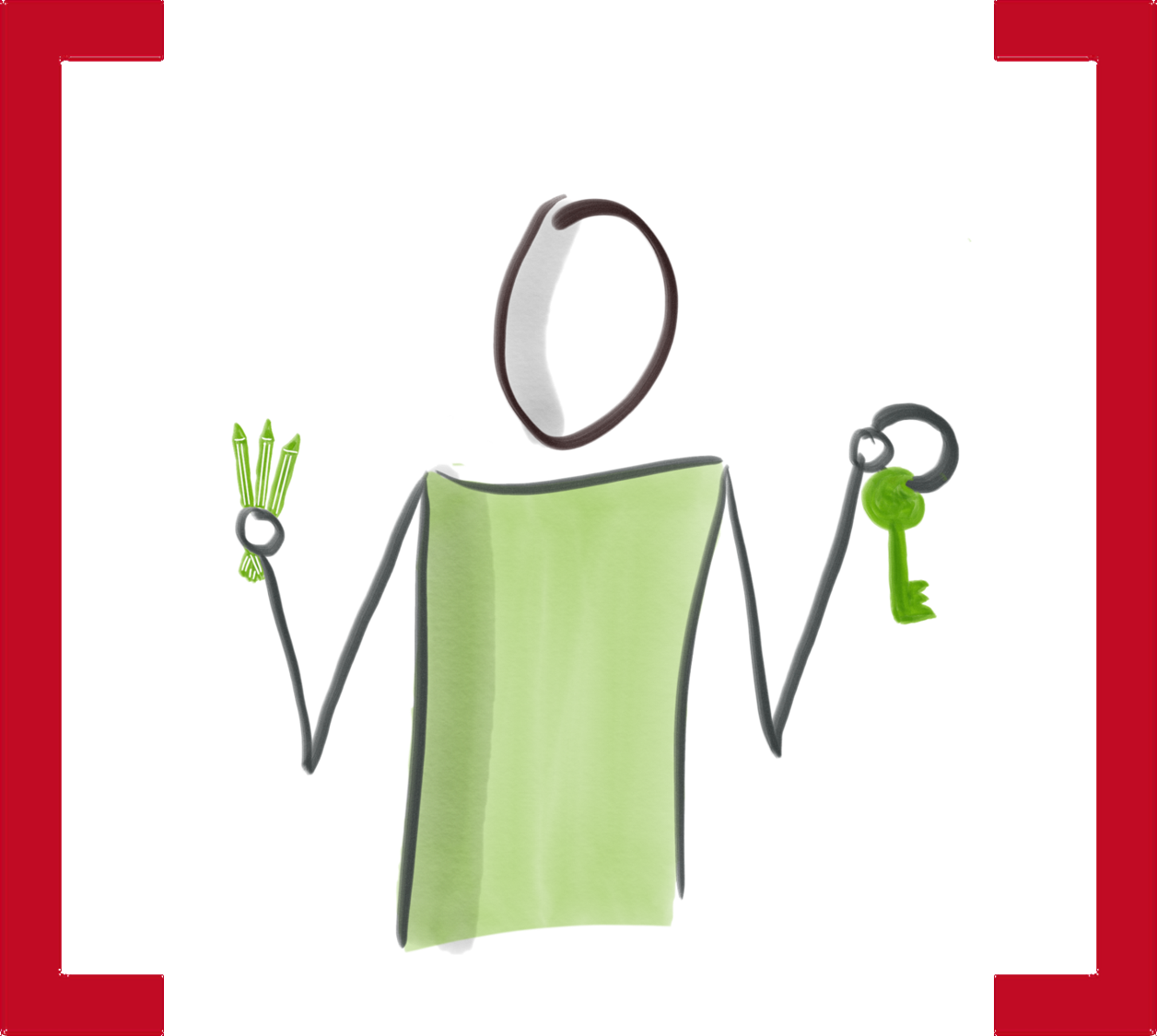 There are different channels available to you for acquiring equipment for your office, research, or teaching.
For more information, please contact the responsible offices.
---
Parking and Bus Stops on and around Campus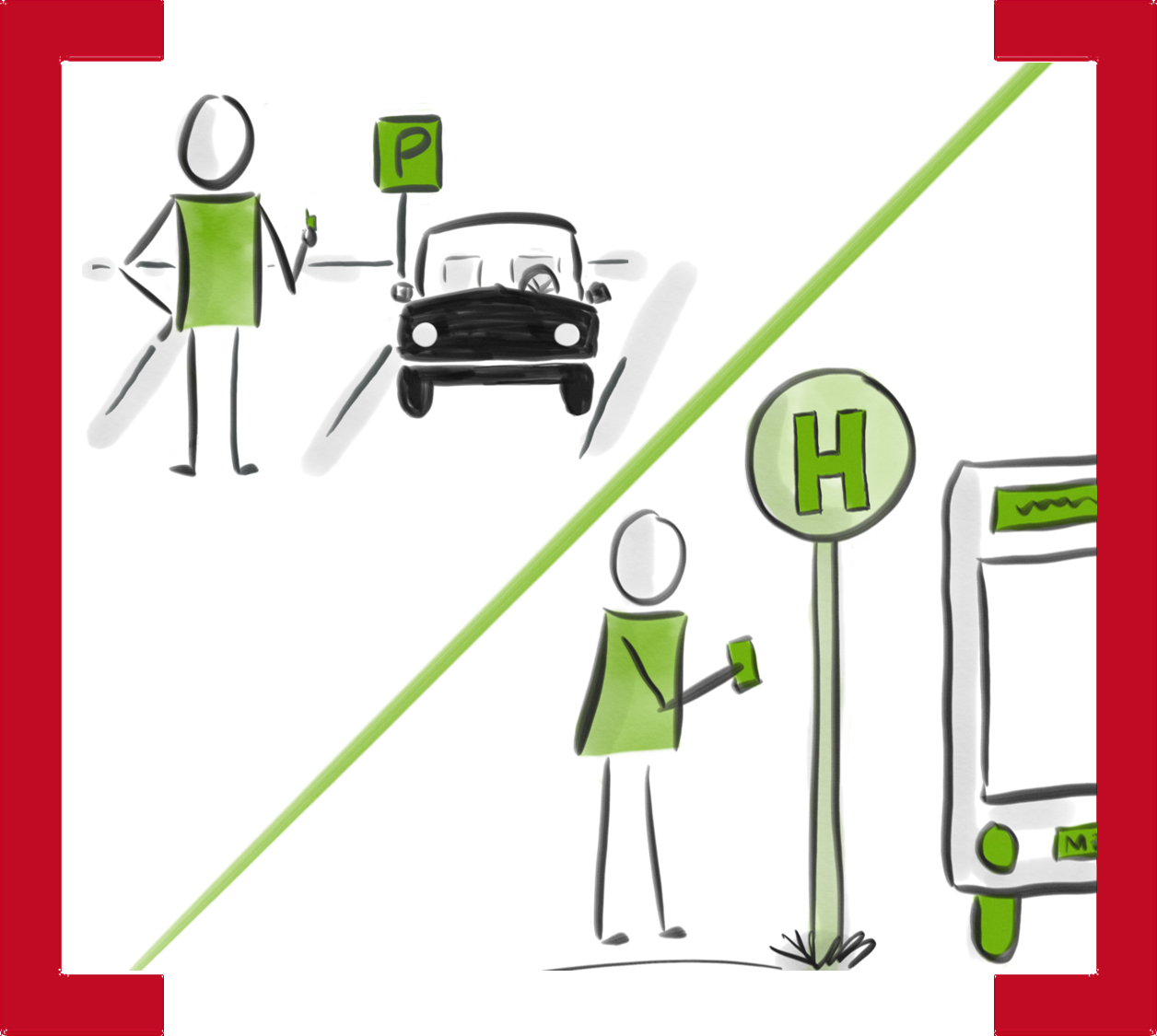 If you travel to work by car, there are several possibilities for public parking located near the campus. And there are bus stops located on and around the campus for those who take public transportation.
You can find detailed information regarding parking and bus stops on the Office of Accessibility website.
As a JGU employee, the Job Ticket for public transportation is available to you and is less expensive than the regular monthly ticket. For more information concerning the Job Ticket refer to: Family, Work-Life-Balance & Employee Benefits.
If you are looking for more general information about public transportation in Mainz refer to: First Steps in Mainz.
---
Printing Services and Corporate Design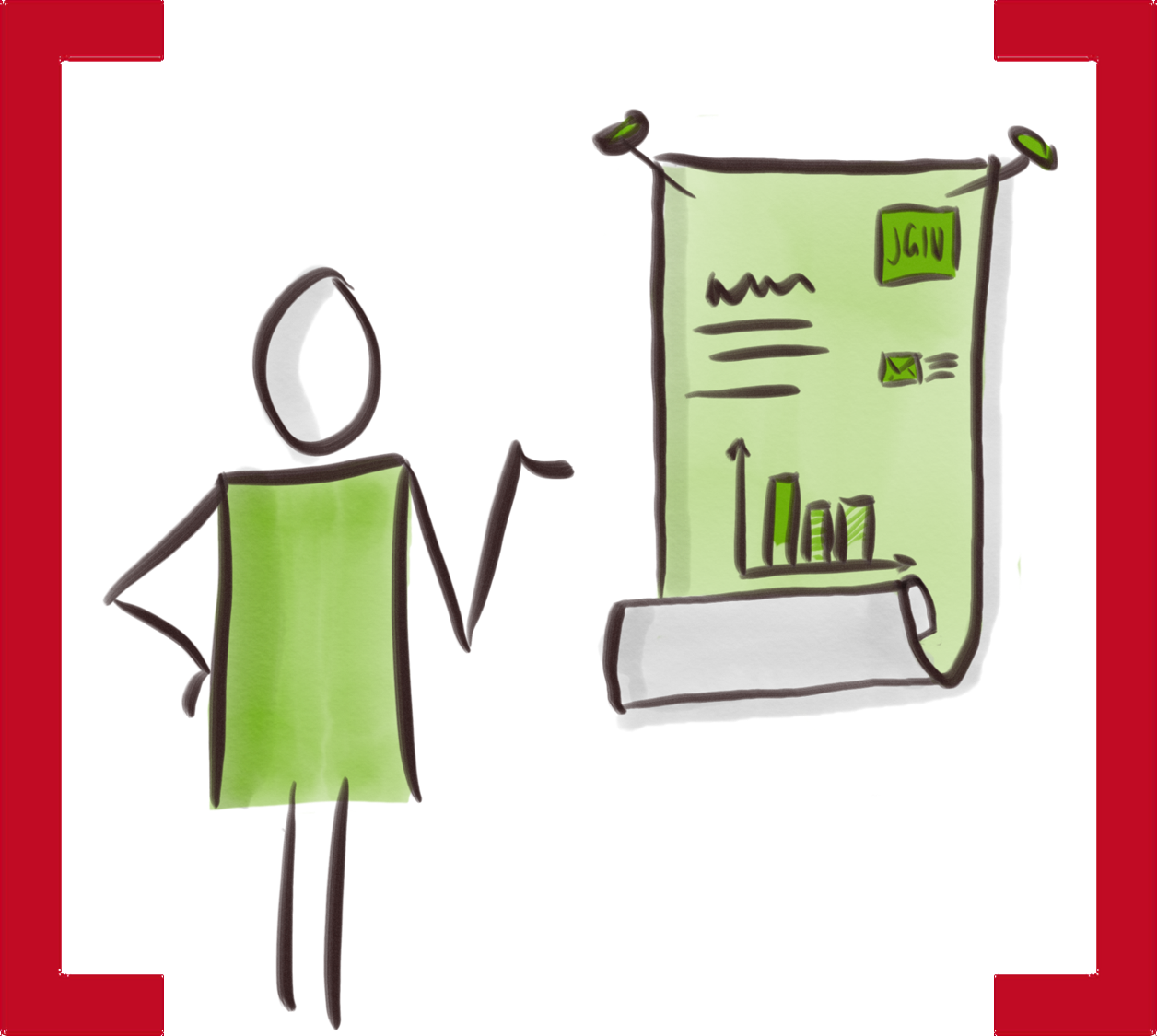 If you would like to place an order for a printing job, please contact the Central Printing Services. Information regarding their services can be found on the website (available only in German).
Central Printing Services (Zentraldruckerei)
Johann-Joachim-Becher-Weg 1
55128 Mainz
Tel.: 06131 39 24131
Email | Website
Opening hours Monday to Thursday: 8:00 a.m. to 12:00 p.m. & 12:30 p.m. to 4:00 p.m.
Friday: 8:00 a.m. to 12:00 p.m.
You may also place an order for a printing job via the DTP-Studio of the Data Center. More information can be found on the Data Center's website under "Offers of the DTP Studio" (available only in German).
Please use the corporate design templates when creating presentations, research posters, etc. The templates can be found here (available only in German).
---
Remuneration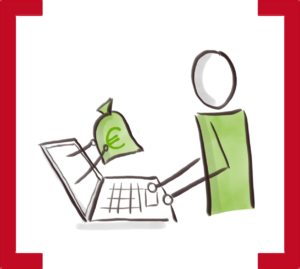 Remuneration is calculated according to pay grade and pay grade level. The pay grade is stated in the job description. The pay grade level is calculated according to experience. Relevant professional experience can be taken into account when the pay grade level is being assigned. The amount of the gross income can be found in the TV-L remuneration table (only available in German.
The State Office for Finance in Koblenz will carry out the remuneration and issue income tax statements. If you have any questions please contact your administrative clerk at the State Office for Finance (available only in German).
---
Safety at work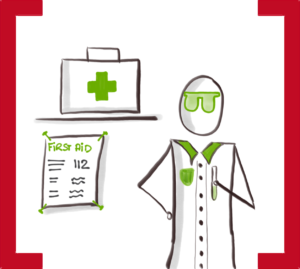 You can find all the necessary information about health and safety at work, occupational safety/ accidents (occupational health service), and first aid on the Office for Occupational Safety, Fire Safety and Environmental Protection website (Dienststelle Arbeits-, Brand und Umweltschutz, short: DABU).
Office for Occupational Safety, Fire Safety and Environmental Protection (Dienststelle Arbeits-, Brand- und Umweltschutz, short: DABU)
Building 2520 Hall F
Ackermannweg 7
55128 Mainz
Tel.: +49 6131 30-20616
Email | Website
---
Working time and business trips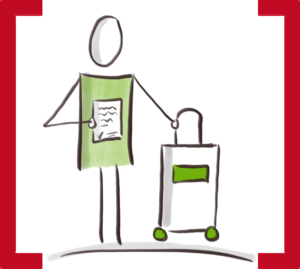 At JGU we have flextime, meaning that your work contract defines your total number of working hours per week, but you define your work schedule, which you might have to coordinate with your supervisor and/or colleagues. In order to keep things organized, JGU employees use Gisbo, our system which records your working hours as well as your sick days and holidays.
It is mandatory that all JGU staff use Gisbo to track their working hours; for academic staff, the use of GISBO is optional. However, both the administrative and academic staff must use Gisbo for recording sick days as well as requests for holidays. You can find important information about what to do when you are sick in the overview "Sick Leave: Important Information".