Content
---
Emergency Numbers and Medical Treatment
As a newcomer to Germany, it is important to know the emergency numbers and/or save them in your phone's contact list. There are three primary emergency services in Germany:
Rettungsdienst (Emergency Medical Service)
Polizei (Police)
Feuerwehr (Fire Department)
112 – In the case of life-threatening situations, fires, and serious medical issues, call 112 which will directly connect you with the appropriate local emergency service. The call is free of charge.
110 – If you wish to contact the police, call 110. This call is also free of charge.
116117 – Since diseases do not strike according to office hours, it could happen that you suddenly need medical care during the weekend. However, you do not need to go straight to the emergency room. The medical on-call service is available for patients during the night, weekends, and holidays. Please find the correct on-call service on the Kassenärztliche Vereinigung Rheinland-Pfalz website (available only in German), or call 116117. This number is nationwide and thus, works all over Germany.
If you are ill and want to make a doctor's appointment, contact the nearest Hausarzt (family doctor). Some might not have a time slot available right away, so you may have to call several doctor's offices. If you are insured with a statutory insurance, bring your electronic health card. If you are privately insured, whether or not you have an insurance card depends on your health insurance provider.
In addition, the International Office has compiled an extensive list of emergency contacts.
Additionally, you can read through this brochure "First Aid – An Illustrated Health Dictionary" for useful vocabulary in case of emergencies and doctor's appointments.
---
Driver's license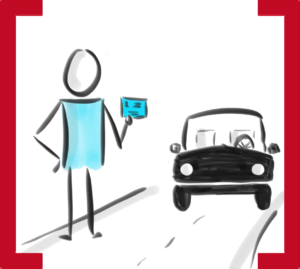 Although Germany is home to a large and well-functioning public transport system (especially within the city of Mainz) and you can rely on trains, trams, and buses to get from city to city, you may still be interested in using your own driver's license in Germany or want to acquire one while here. This is how to proceed:
---
Rundfunkbeitrag / GEZ (Licence Fee)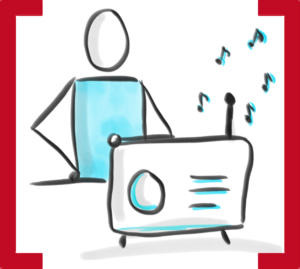 In Germany, the public broadcasting channels are financed by a Rundfunkbeitrag (licence fee) called GEZ, ensuring they are kept independent from commercial or political interests. Therefore, each household must pay a monthly fee of about 18 € (the exact amount may vary from year to year). It is irrelevant whether you consume their contents or not, since you theoretically always have access to them via internet. If you do not actively register, the broadcasting service will contact you by mail some time after your arrival in Germany to arrange your registration.
You can find more information about the licence fee on this website.
---
Internet and Mobile Phone Providers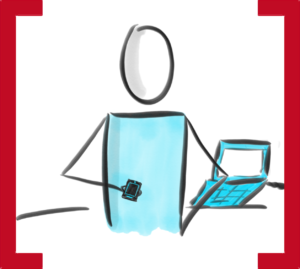 If you buy or rent an apartment in Mainz, you will need to find providers for internet, telephone, and mobile phone on your own. There are a large number of providers to choose from, and your choice will ultimately depend on your personal needs and habits. Several websites are available, where you can compare different providers in order to figure out which one suits you best, and the Welcome Center will gladly support you in this. Further (general) information:
---
Public Transportation in and around Mainz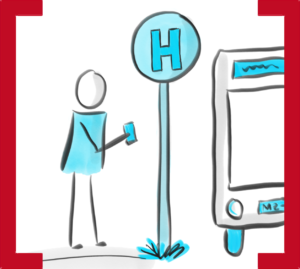 Since getting around Mainz by car is stressful and finding a parking spot can take more time than expected, try to use public transportation whenever you can. The most frequented bus stops in the vicinity of the JGU campus are "Universität" and "Friedrich-von-Pfeiffer-Weg". Below you will find a list of phone apps which will help you get around Mainz and its surroundings, using public transportation. Some are only available in German.
---
Culture and Recreational Activities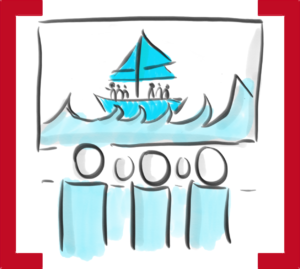 Apart from the daily work on campus, the university, as well as the city of Mainz, offer a diverse range of recreational activities. Rhineland-Palatinate's capital has a rich cultural offer, a variety of possible excursions out in nature, as well as excellent public transport connections.
Here is a small selection of events and recreational options (some are only available in German):
The City of Mainz website gives you a good overview of what can be done in and around the city. Furthermore, you can consult the following websites to learn about the recreational activities in Mainz and the Rhine-Main area. Please note that the following list is not exhaustive:
---
Waste Disposal and Deposit-Scheme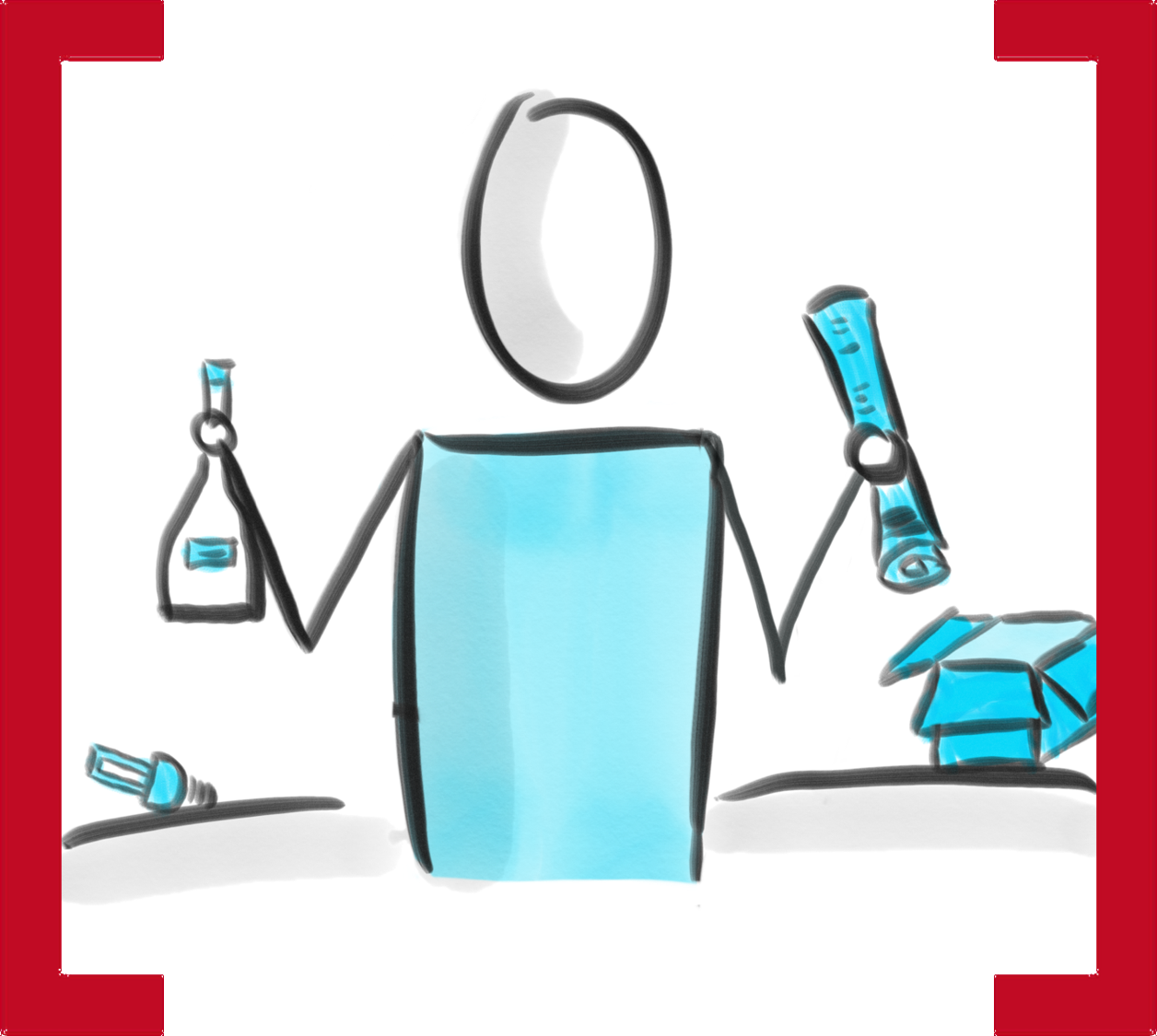 Germany has some rules concerning the disposal of refuse and each city has some special instructions how to dispose. For providing yourself a quick overview how to separate your garbage you can download this table.
Further, it exists a Deposit-Scheme in Germany. There are some bottles and cans which will be recycled into new bottles or which get refilled. You can hand them back at the most supermarkets. A part of bottles you can't hand back. Those are marked as non-recyclable by the note "kein Pfand".