---
General Information Career Advancement and Learning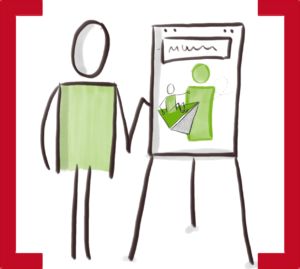 At JGU, we have numerous offers related to personnel development. Besides the Human Resources Development department, a number of other units and projects are involved in implementing these offers and measures.
Management development measures, including the JGU leadership project, development of management guidelines and development of a JGU-specific management culture
Comprehensive staff training
Support and assistance regarding strategic change projects through human resources development
Offers for teachers, young researchers, junior professors, postdocs and doctoral students (e.g. by the Center for Quality Assurance and Development or the Equality and Diversity Office ): Career paths in academia, university didactics
---
Young Researchers and Artists at JGU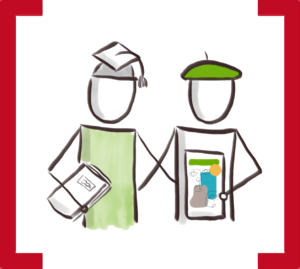 JGU considers supporting researchers, scholars and artists early on in their careers to be one of its core responsibilities. The Gutenberg Council for Young Researchers (GYR) enhances the framework conditions for early career researchers and young artists. To get an overview of available support, please visit the Portal for Young Researchers and Artists.
---
Human Resources Development (PE)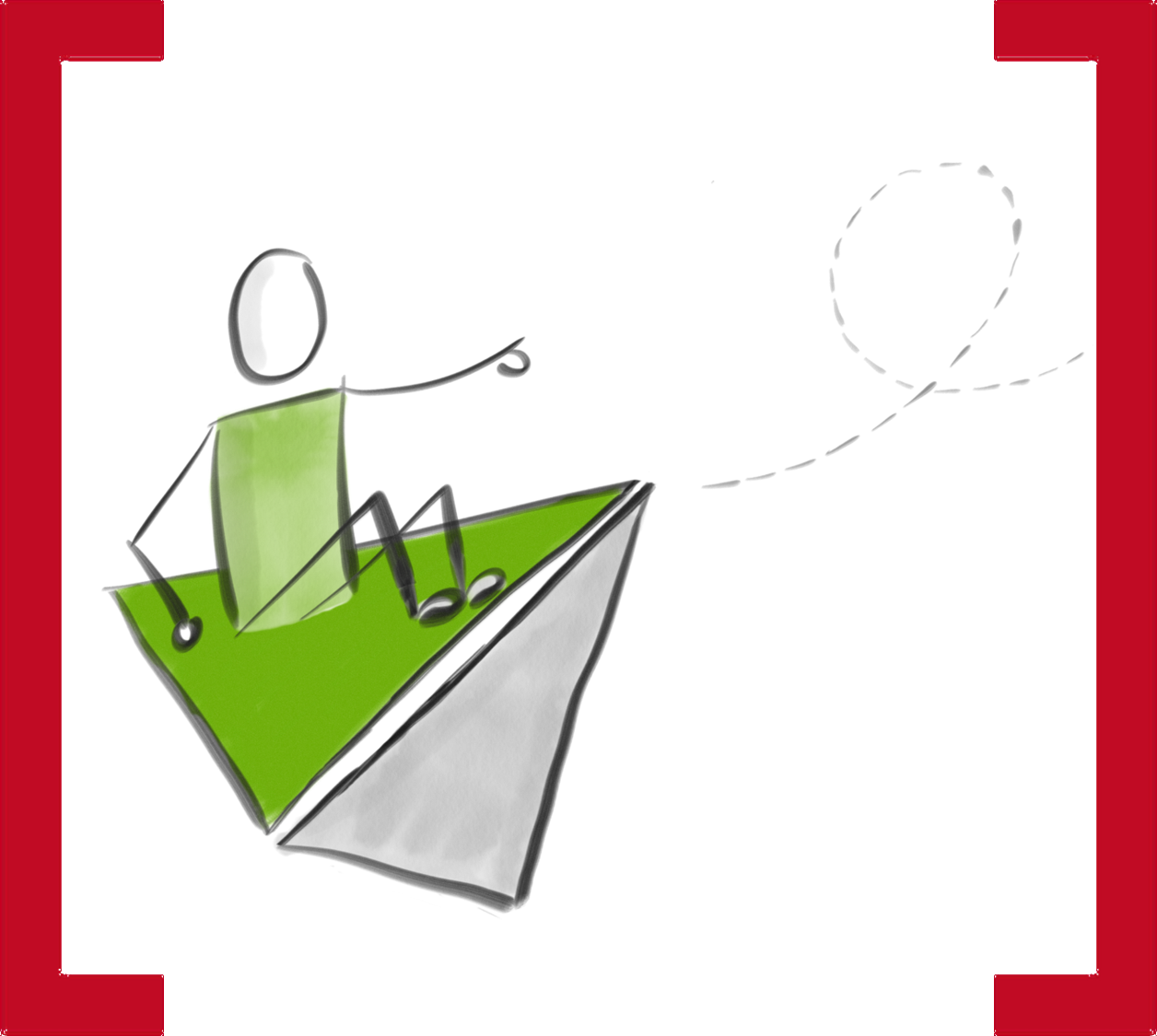 The Human Resources Development Department (Personalentwicklung, short: PE) is responsible for the central personnel development at JGU and therefore the main actor when it comes to learning and career advancement.
Human resources development at JGU is characterized by established management development, which contributes significantly to the development of a management culture at the JGU and is constantly being developed
The accompanying, consulting and implementing change projects and supporting strategically important goals, processes or work areas
Comprehensive staff training (around 300 events per year)
Broad range of services for all groups of JGU employees (academic and non-academic staff)
Strong regional and Germany-wide networking
For more information and details on individual career advancement opportunities, please refer to the Human Resources Development website (only available in German).
---
Center for Quality Assurance and Development (ZQ)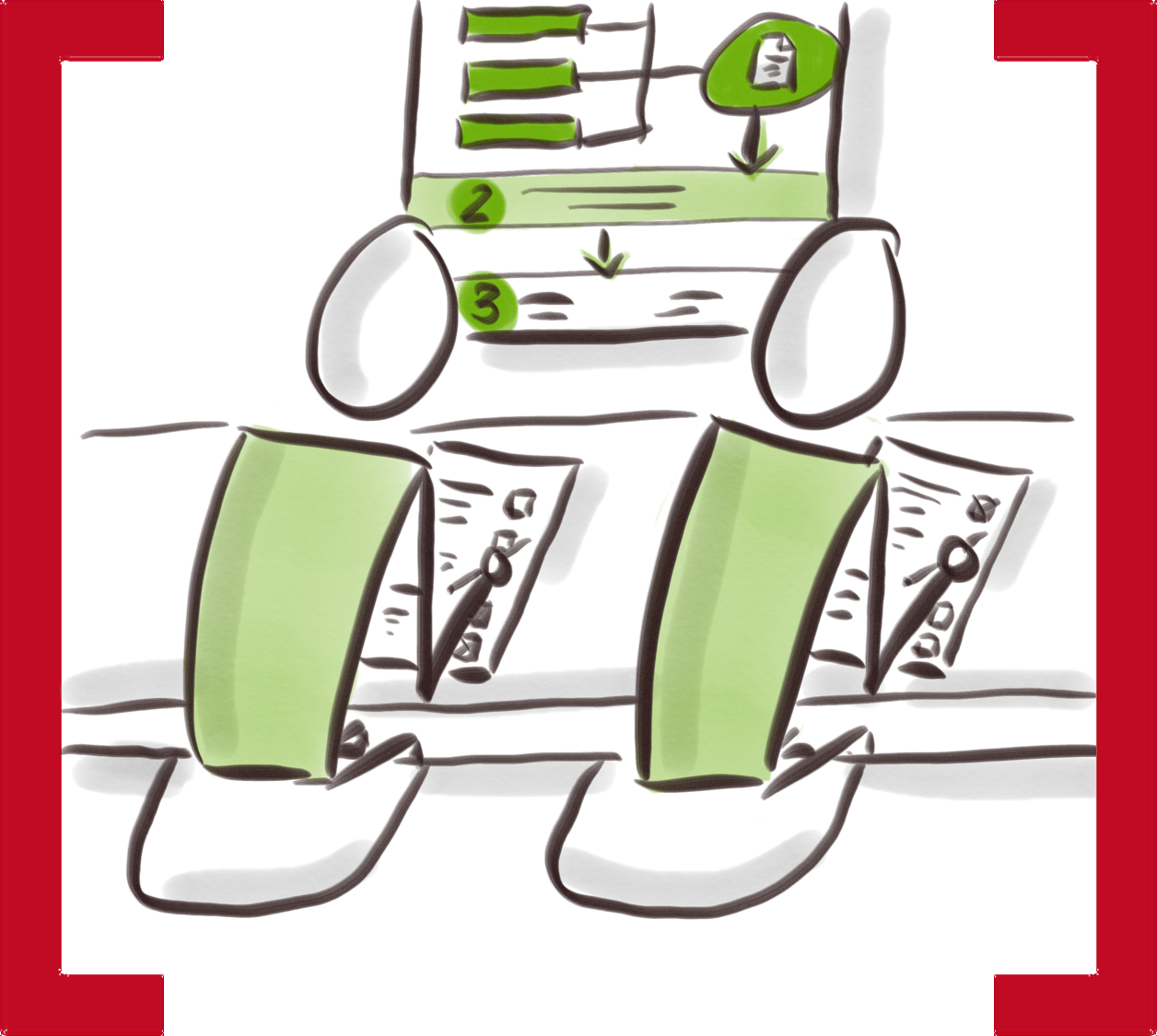 The Center for Quality Assurance and Development (Zentrum für Qualitätssicherung und -entwicklung, ZQ) is one of JGU's central institutions. In addition to its tasks within the university, the ZQ has also acted as the branch office of the Hochschulevaluierungsverbund (South-West Evaluation Association of Higher Education Institutes) since 2003. Johannes Gutenberg University was the first German higher education institute to be awarded an official seal of accreditation.
The ZQ offers the following services relating to professional development and successful teaching:
Faculty-wide and individual course surveys
Accreditation
Programme evaluation
Study progress analyses
Services for young researchers, such as the "General Postgraduate Program" or the evaluation of assistant professors
Promotion of teaching, e.g. rhetoric and didactics in teaching medicine or a general program for university didactics
For more information and details on opportunities to learn can be found on the ZQ's pages.
---
Center for Continuing Education (ZWW)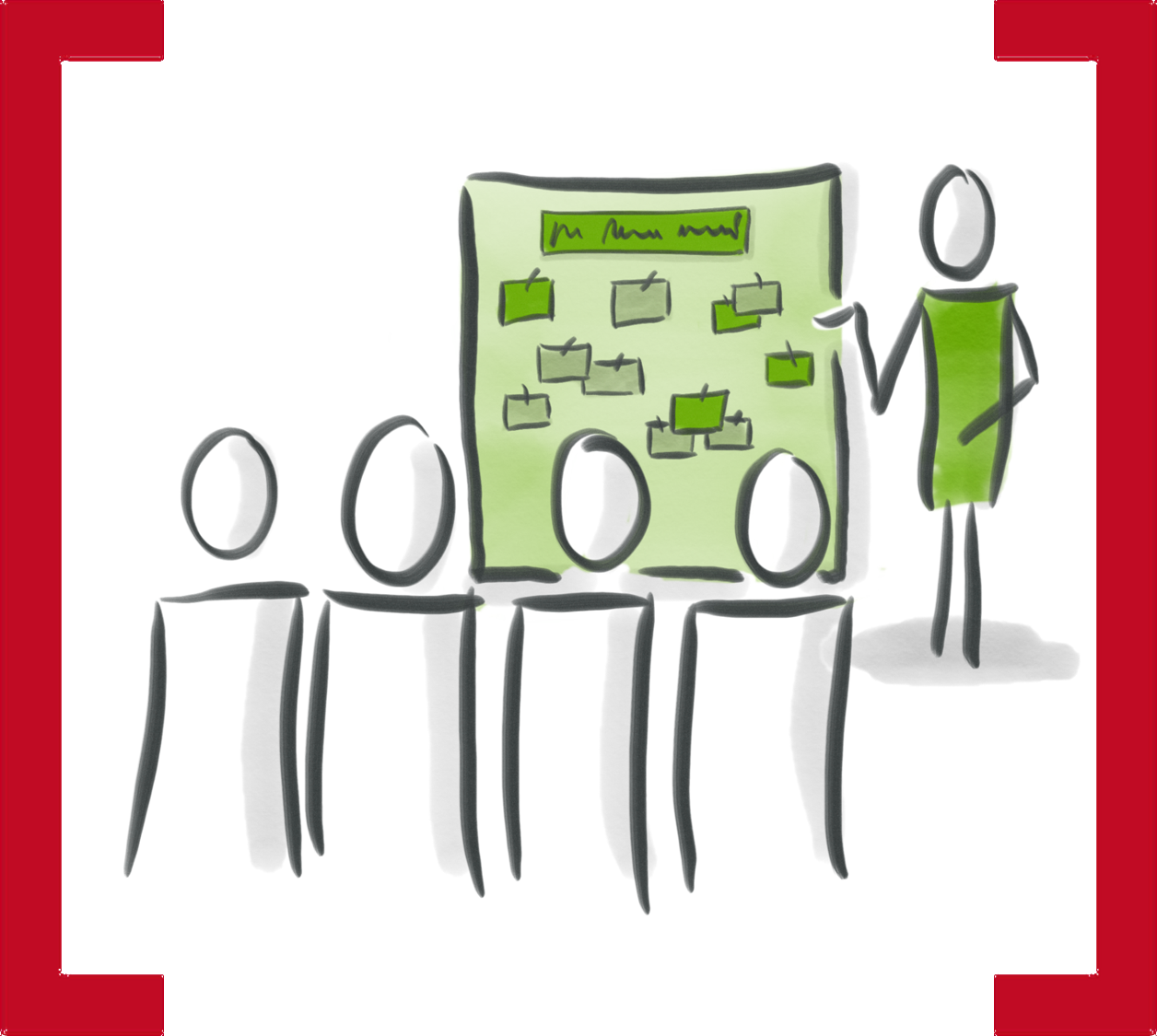 With more than 31,000 students from about 130 different nations, Johannes Gutenberg University Mainz is among the fifteen largest and most prestigious universities in Germany. As the concept of lifelong learning has become an important aspect in today's globalized world, the Center for Continuing Education of Johannes Gutenberg University (Zentrum für wissenschaftliche Weiterbildung, ZWW) is proud to respond to this ever-increasing need by organizing more than 360 seminars and conferences per year on a variety of different topics. The ZWW works together with 170 professional teachers, many of them professors and researchers, and ensures that people with different backgrounds have access to high quality education. Among other services, the ZWW offers the learning opportunities like intercultural trainings or the participation in eucen (european university continuing education network) annual conferences.
For more information and details, please refer to the ZWW's website.
---
Equality and Diversity Office
Until actual gender equality is achieved at all levels, the advancement of women and the removal of structural barriers at JGU are important components of higher education and human resources development.
JGU is also committed to diversity and equal opportunities. The intention of our diversity activities is to promote and value this diversity and individuality of all its members and at the same time to reduce exclusion mechanisms. The focus is on the holistic development of a diversity-oriented university culture.
The primary task of the Equality and Diversity Office is therefore to advise the university and its members, to develop and implement appropriate measures to promote the goal of equal opportunities.
The Equality and Diversity Office offers the following services:
Consultation concerning e.g. research careers, coaching for employees, research applications, conflict management
Program ProWeWin for young female researchers
Further education for employees, e.g. SOS Starke Office Services (Strong Office Services)
Support and human resources development for professors in cooperation with the Human Resources Development Unit
Support on diversity-oriented teaching
For more information, please refer to the website of the Equality and Diversity Office.
---
International Preparatory and Language Center (ISSK)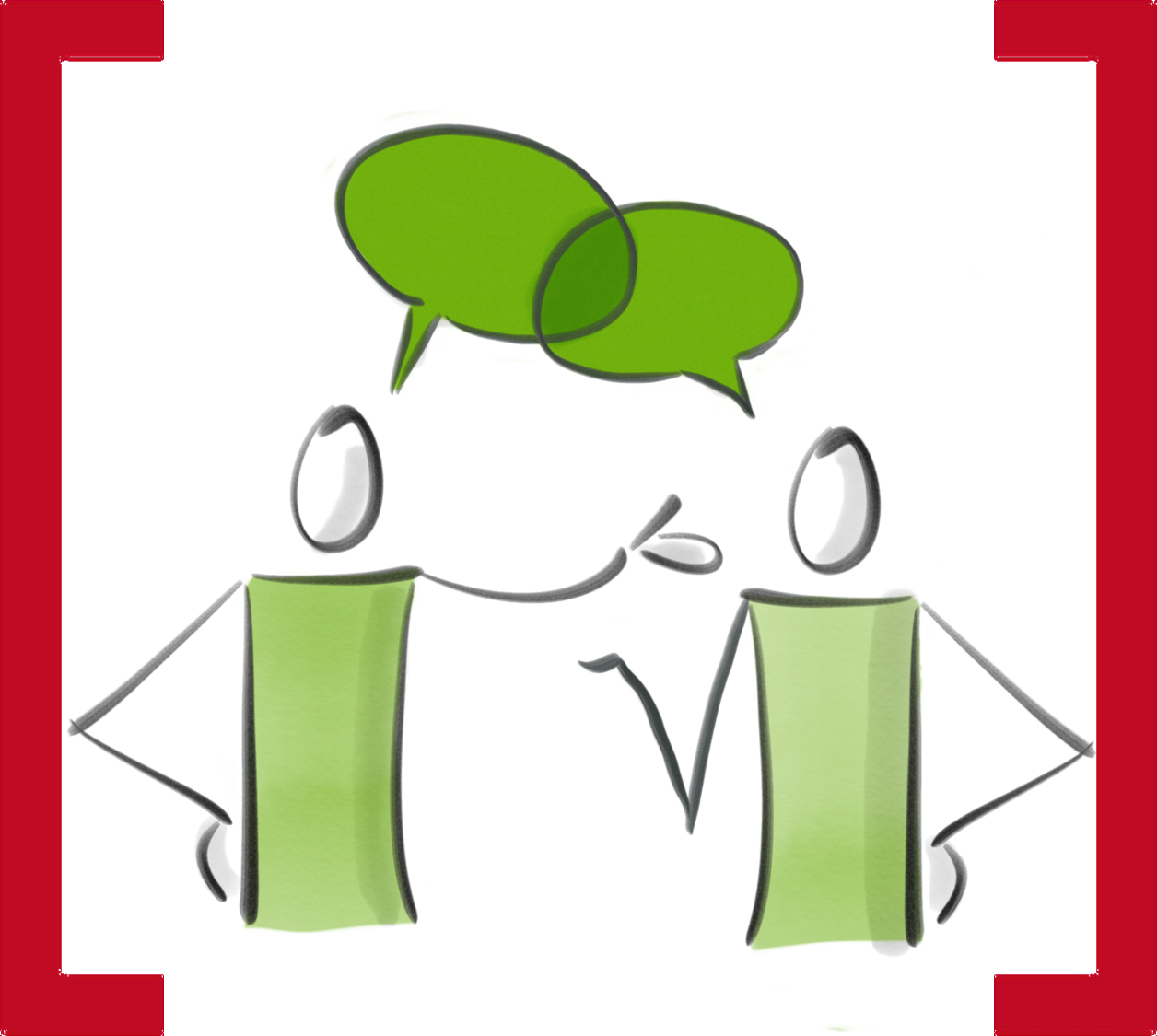 The ISSK (Internationales Studien- und Sprachenkolleg – International Preparatory and Language Center) is a central institution of Johannes Gutenberg University. The ISSK is run by a full-time employee of JGU. The head of the ISSK is appointed by the senate in agreement with the president of the University.
The ISSK consists of three sections: specialized classes ("Fachunterricht"), German as a foreign language and foreign languages. Its main tasks include:
Courses in preparation of the assessment test ("Festellungsprüfung")
Courses in preparation of the German language test for admission to university ("Deutsche
Sprachprüfung für den Hochschulzugang" – DSH)
Foreign language courses for students and employees
German courses along with the studies
German courses for refugees
For more information on language courses and other offers, please refer to the ISSK's website.
---
Data Center (ZDV)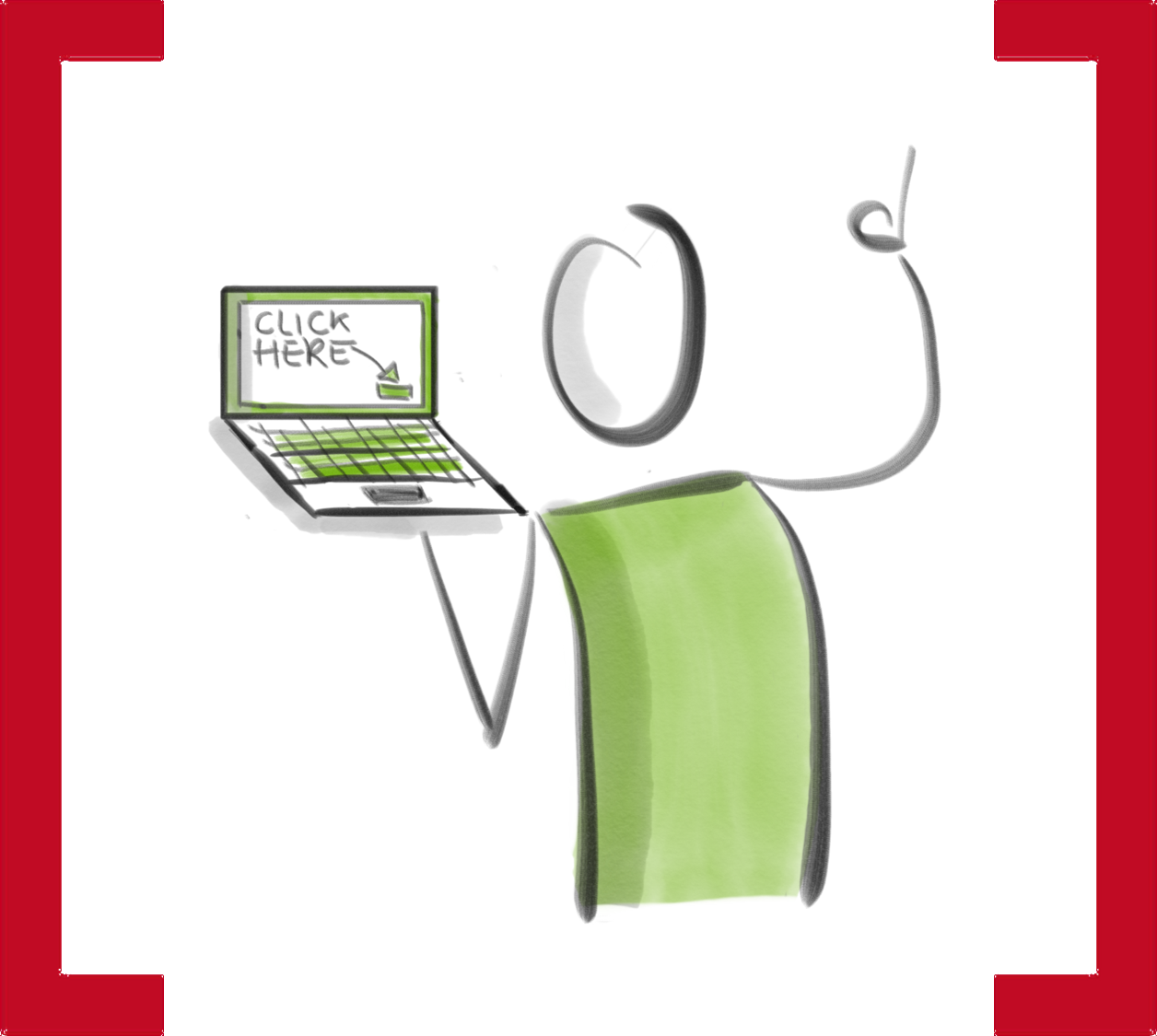 The Data Center (Zentrum für Datenverarbeitung, short: ZDV) is a central institution of JGU and, with its 90 members of staff, the central IT service provider for all departments and institutions of the university.
The Data Center looks after more than 7.000 workplace computers on campus, including their acquisition, installation, application management, as well as their on-site support. Support for the users is supplemented by numerous courses and workshops on current software topics. The Data Center can be contacted by phone (hotline) during the regular service hours as well as full-time via the ticketing system.
For more information of the ZDV's services please refer to their website