---
Content
---
Prepare your employee contract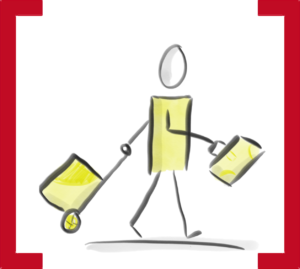 You received your commitment of employment from one of our departments? Congratulations! Now, it is time to prepare your working contract.
Working in Germany at a publicly funded university like JGU gives you several benefits. At the same time, you will have to deal with several administrative requirements. To get the support you need, please note the following:
It is essential that you ask your host department/ institute about the necessary steps to conclude an employment contract as soon as possible.
Contact the person responsible at the Human Resources Department as soon as possible before your departure regarding the required documents. Some documents have to be filled in and submitted by you before your arrival. You will find the contact data of the person responsible for you at the HR in the letter/ email which you will receive from them.
Besides that, the Welcome Center of JGU is the point of contact for new international employees. Please feel free to register there using the online registration form.
Here is an overview of the main steps which have to be undertaken before coming to Germany:
---
Register at the Welcome Center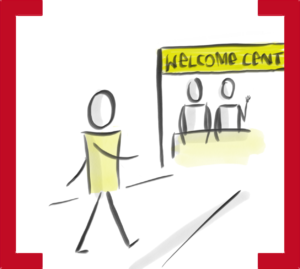 We are delighted to welcome you to the Johannes Gutenberg University in Mainz!
The Welcome Center of JGU is the point of contact for international researchers and their families. The Welcome Center will advise you on all non-academic and practical issues. As a service, it will gladly assist you as an information center in the planning, preparation and realization of your research stay/ period.
If your stay at JGU is already fixed, please register using the registration form in order to receive an optimized service. If your research stay at the Johannes Gutenberg University is not yet fixed and you have questions concerning the realization / implementation, please contact the Welcome Center via email, providing information about yourself (faculty, academic rank, country of origin, home university, possible future projects and a description of your current scientific activities). After arrival, the Welcome Center invites you to make an appointment for orientation. You will get provided with relevant information and your questions regarding your first steps at JGU and in Mainz will be discussed.
Find your "Registration Form for International Scholars" here.
Find your contact at the Welcome Center here.
The Welcome Center is part of the EURAXESS network, an initiative of the European Commission aiming to improve researcher mobility. Please find more helpful information for researchers on the website of EURAXESS Germany.
---
Visa Affairs and Residence Permit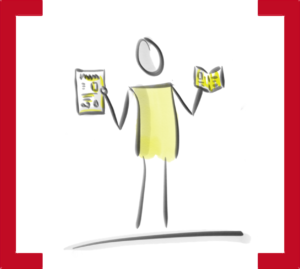 If you are a non-EU citizen, you might need to apply for a visa, either to enter Germany or to be allowed to work right after arrival. We highly recommend you to have a look at the overview of visa requirements/exemptions for entry into the Federal Republic of Germany in order to get information about your individual visa conditions.
Please keep in mind that your visa application may take some time (possibly 8 through 12 weeks or even a bit longer), Hence, we recommend you to apply well in advance to avoid delays in your arrival in Mainz.
In order to receive a visa to travel to Germany, please contact your local German embassy or consulate. You will need an invitation letter from your host department in Mainz. Please contact your host in the institute for the letter if you have not yet received it yet.
Once you will have arrived in Mainz, you need to apply for a residence permit before your visa expires at your local foreign office. Our Welcome Center cooperates directly with the foreign office in Mainz and will gladly support you in making an appointment there (see First Steps in Mainz).
There are different types of visa, which will be related to the reason of your stay. Please find an overview on the different residence titles to download here. In case you plan to apply for a research visa, you will need a hosting agreement from JGU. Your host department and the Welcome Center will support you in preparing this document.
Please note: You will also need to show the proof of a valid health insurance from your first day in Germany onwards. Therefore, it can be useful to consider taking a private health or travel insurance for your first weeks in Germany.
For information on visa affairs and residence permit after your arrival continue here.
---
Accomodation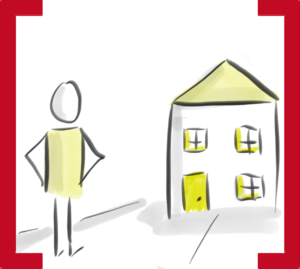 JGU offers temporary accommodation in one guest house for Visiting Faculty / Staff Members who will stay at JGU. On the housing complex "K3", located at the neighboring campus of the University of Applied Sciences Mainz (Hochschule Mainz), 15 single apartments including some for handicapped persons are available. The earlier you make a reservation request, the better will be your chances to be offered an apartment for your first weeks in Mainz. Please find further information about the apartments below.
---
Further Information for PhD Students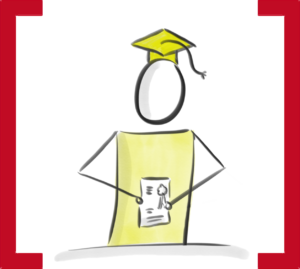 According to Section 34 of the Higher Education Act of Rhineland-Palatinate, doctoral candidates at Johannes Gutenberg University Mainz are required to register with their PhD thesis.
Furthermore, PhD candidates have the additional option to enrolling themselves as a student thereby profitiny from the student status. A student status will not be in conflict with your employment, but instead give you additional benefits. With the student ticket which all enrolled students receive, you will be allowed to use the local and regional busses and trains for free and have several discounts, for example on cultural activities. Students under 30 years of age are also allowed to apply at the student residences of the "Studierendenwerk Mainz".
In order to register your PhD thesis, please find all relevant information here.
In order to enroll as a student, please find all relevant information here.
The international office also offers a general step-by-step-guide to PhD studies in Mainz called "JoGuGATE", where all these processes are explained more detailed. Please feel free to get in touch with the Welcome Center in order to get further information and take a look on their website.
---
Family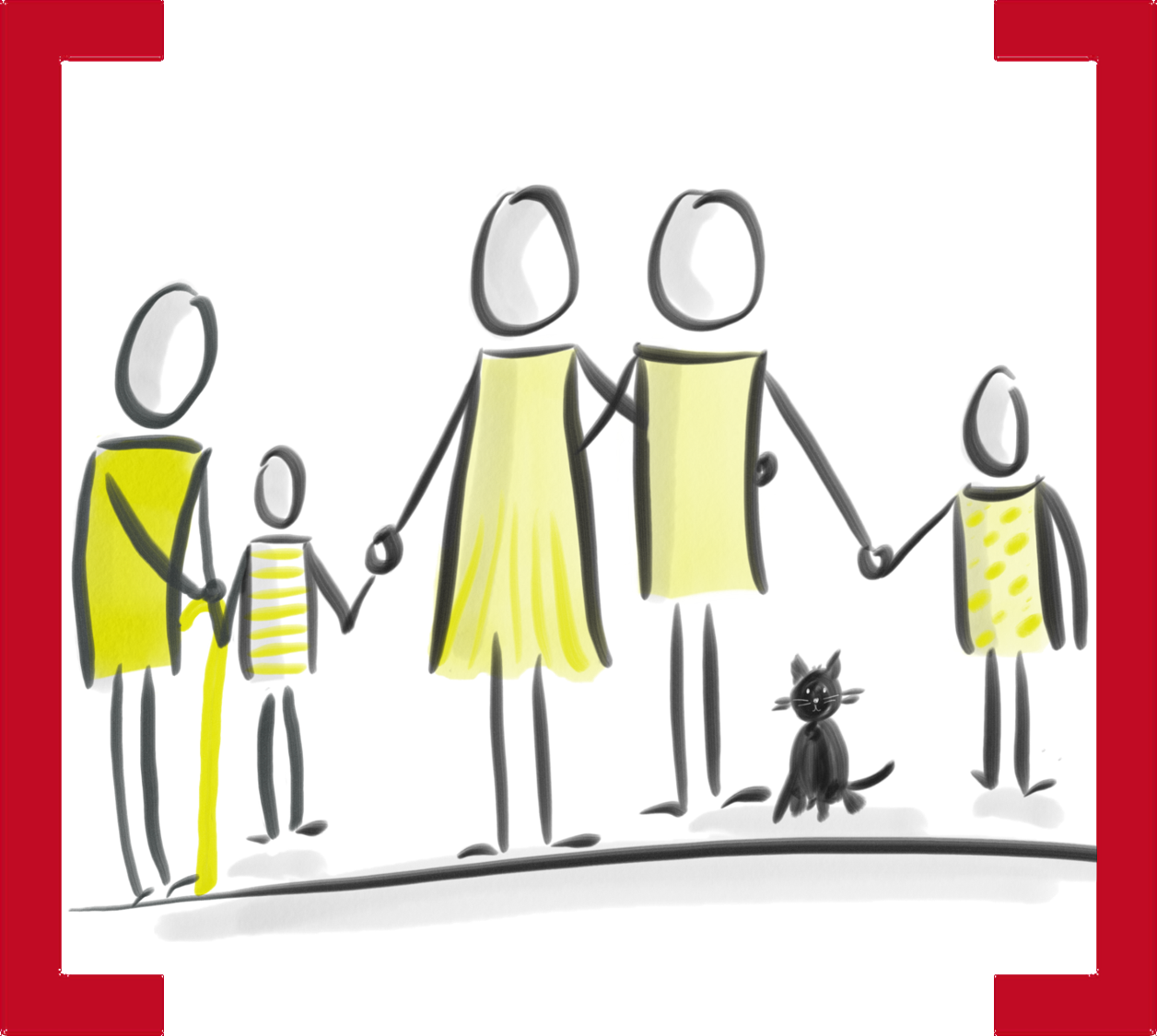 In case you will bring your spouse and/or children to Mainz, you might have some additional questions and needs. Therefore, please let us inform you that we have a Family Services Center, which can gladly support you and answer all your family-related questions. Please feel free to get in touch with the Family Services Center any time.