Content
---
Family Services Center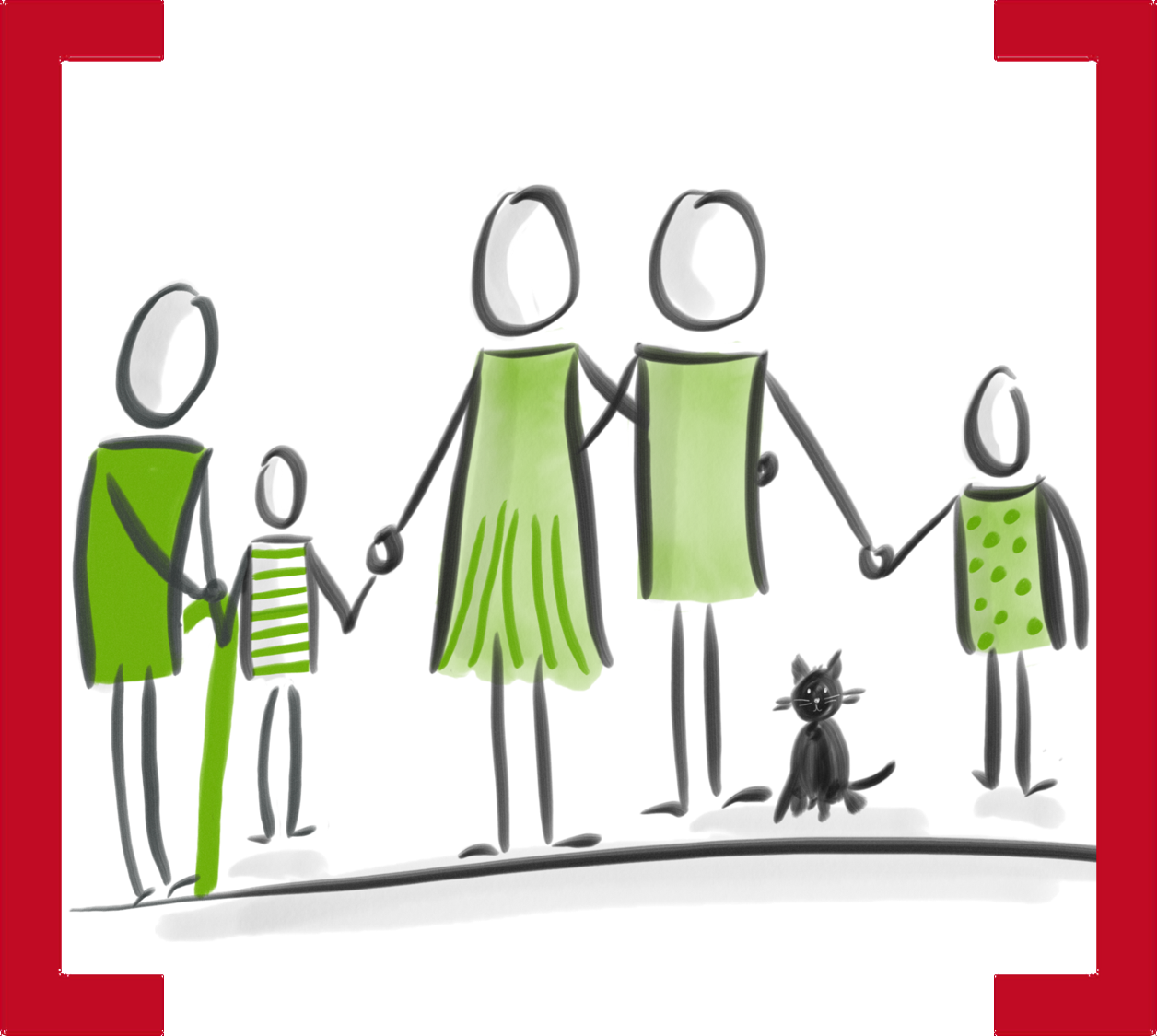 At JGU we place considerable emphasis on providing for the compatibility of studies/ career and family. With this in view, we take into consideration the realities of life for parents who are studying here or are employed by us, and students and staff who are caring for relatives. As an international hub of research, learning, and teaching, we constantly look to enhance JGU's overall working and learning conditions. By signing the "Familie in der Hochschule" (Family at University) charter in September 2016, JGU has committed itself to ensuring that it provides the facilities that will make it a family-friendly university.
The offers by the Family Services Center (Familien-Servicebüro) include:
Personal advice for parents
Childcare centers
Flexible short-term day-care for children
Parent-child workrooms
Transitional day-care
Activity programs for children during school holidays
For more information on support for employees with children, please refer to the website of the Family Services Center.
---
Health Promotion - "Gesunde JGU"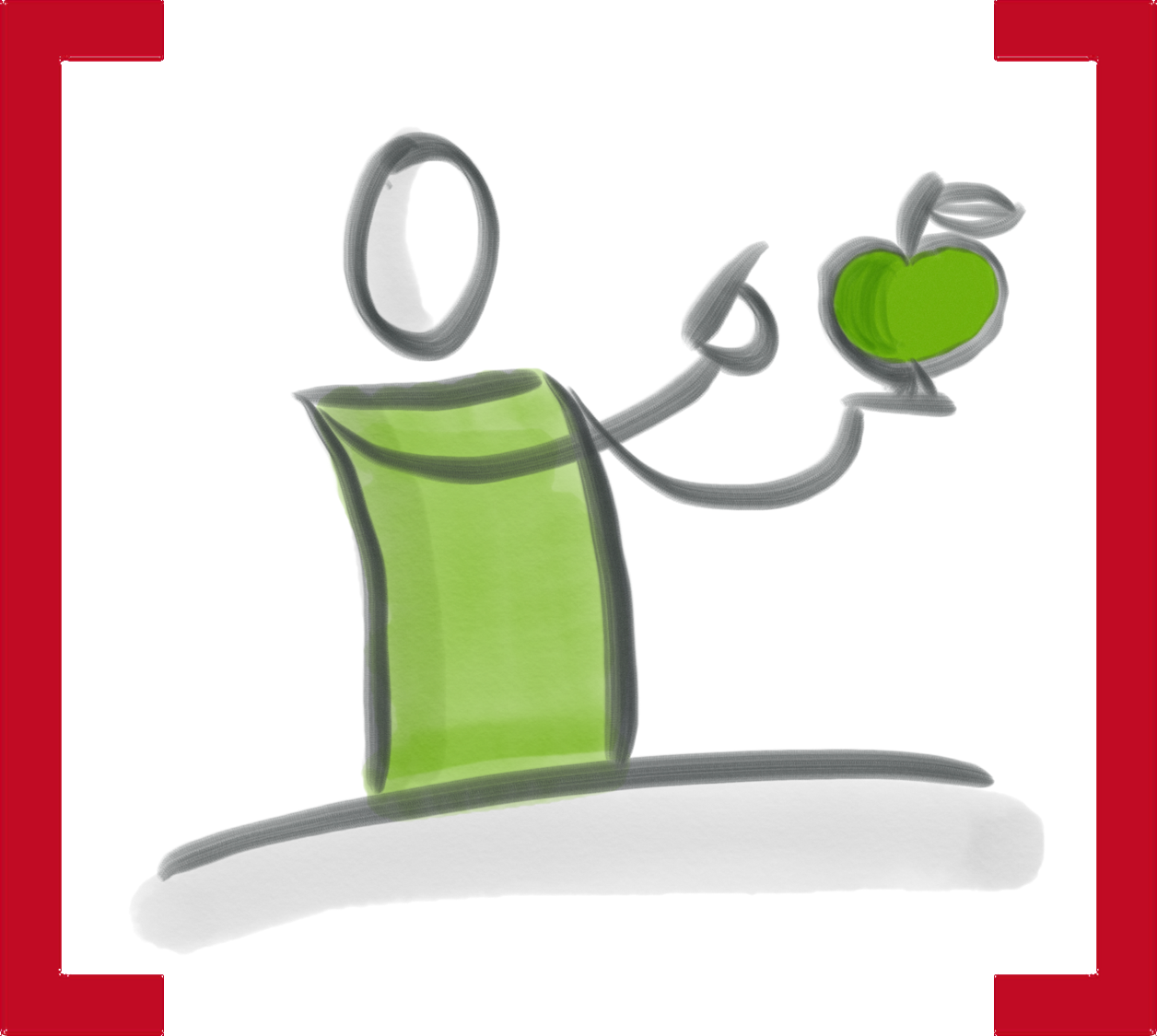 JGU sees itself not only as a place of work but also as a living space and, therefore, actively promotes the health of its employees and strives to increase your job satisfaction by offering healthy working conditions. Around 4,000 employees work at JGU in the field of research, research management, administration, or the technical field, and they all have different needs. Accordingly, the following offers aim at supporting the health and wellbeing of JGU staff and students (most websites are only available in German):
The brochure "Gesunde JGU" (only available in German) gives you an overview of all health-related offers for JGU employees. More information on health promotion at JGU can be found on the Human Resources Development website (only available in German).
---
Return to Work an Re-integration after Sickness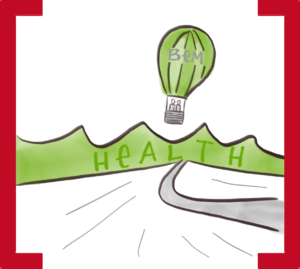 Re-integration after sickness (betriebliches Eingliederungsmanagement, BEM) is a systematic and structured process for the re-integration of and support for employees who were on sick leave for more than 6 weeks within the last 12 months. This refers to long-term sick leave as well as several shorter sick leaves, the sum of which add up to 6 weeks.
BEM is a way for an organization to take care of their employees by checking if anything work-related should be changed to support their rehabilitation and health.
You can find information about general legal and organizational aspects of BEM, the BEM-process as well as information about contact persons at JGU on the BEM website. There you can also find an overview about BEM.
---
Sports Courses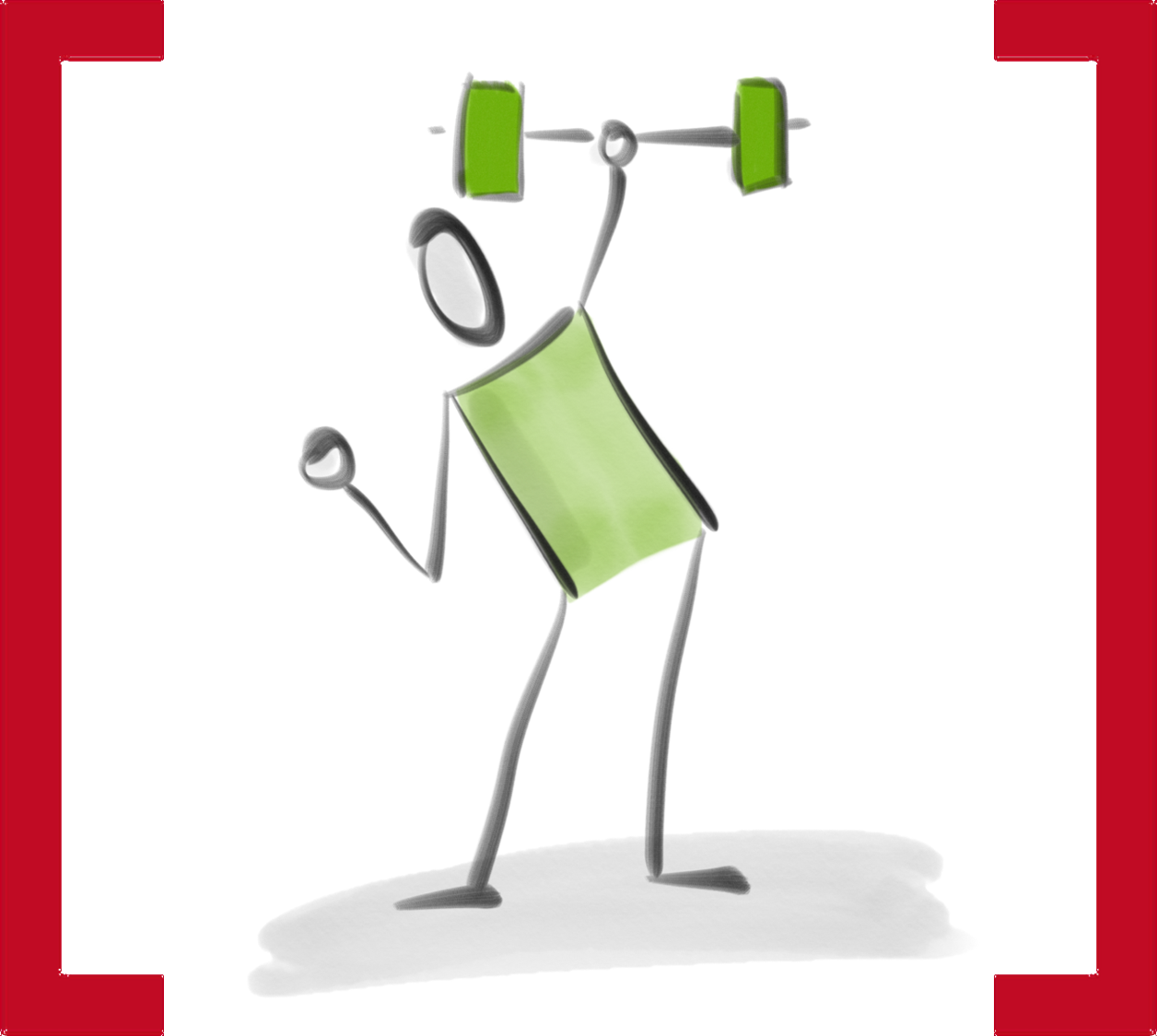 JGU provides various opportunities to engage in physical exercise.
The General University Sports (Allgemeiner Hochschulsport, short: AHS) (website available only in German) offers a wide range of sports courses and is open to both JGU students and employees. For a fee of 10 €/ semester you can register for all sports courses (there can be additional costs for specific courses). Furthermore, some courses are only for JGU employees, sometimes in cooperation with Human Resources Development. You can find details on all courses, including the ones that are open exclusively to employees, in the programm booklet (available only in German) of the General University Sports. The AHS also offers a translation of general information.
The University Sports as well as Human Resources Development offer courses on self-defence training (see the University Sports booklet and here).
In addition to the sports courses there are several sports facilities on the JGU campus which you can use either free of charge or for a fee. These include:
Beach volleyball courts
Fitness room
Sauna
Swimming pool

(currently under construction)

Stadium with track and field facilities
Table tennis room
Gymnasiums and athletics halls
A map of all sports facilities can be found in the University Sports booklet (available only in German).
If you are interested in a more personal training experience, please contact the team of the Department of Sports Medicine, Prevention & Rehabilitation. (Note: This offer is fee-based but might be subsidized by your health insurance.)
For information on discount programs concerning gyms, please check the section Discount Programs for JGU employees below.
---
Job Ticket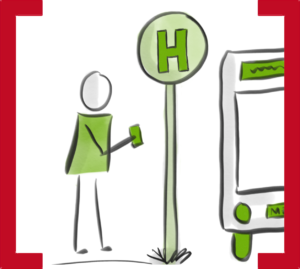 JGU staff has the option to apply for a Job Ticket, also called the FirmenCard, which allows for the use of public transportation at a lower fare than the regular monthly tickets. There are three types of Job Ticket, each covering a different zone: Mainz/Wiesbaden, the Rhine-Main region or the Rhine-Nahe region. You can select the ticket appropriate to you based on where you are living.
For more information, please contact the Welcome Center and/or visit the Central Services Department website (available only in German), where you can also find the necessary application forms for the Job Ticket and an overview about the different ticket options.
If you are looking for general information about public transportation in Mainz, refer to: First Steps in Mainz. And if you want to know how to access the campus by bus or car refer to: Working at JGU.
---
Discount Programs for JGU employees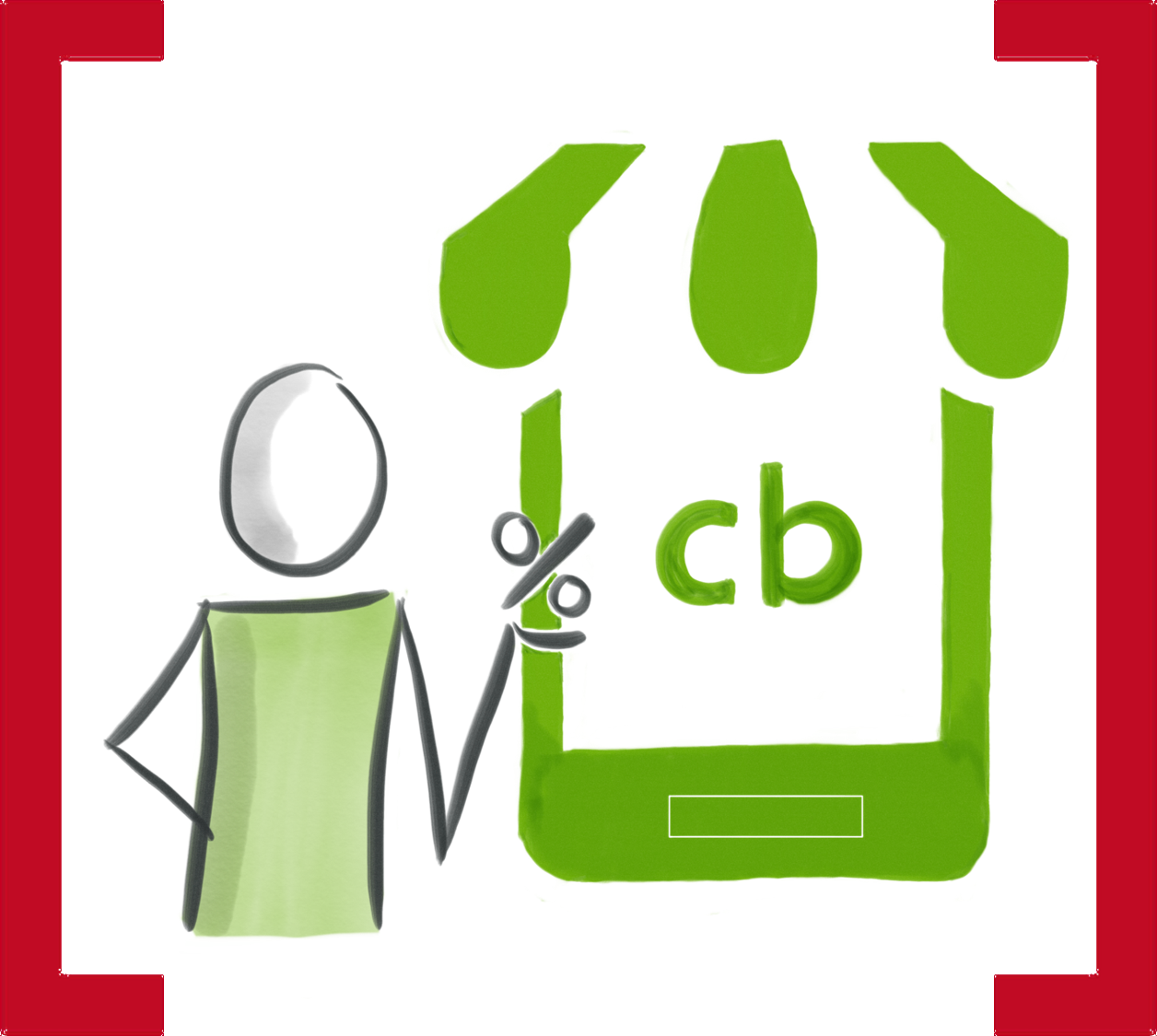 With the JGU discount program, well-known brands make their products and services available for JGU employees at special conditions. If you register for the program, you can enjoy significant discounts and exclusive services. Use of the platform with an overview of all benefits is of course free of charge but must be outside of working hours.
Here you can find the login to the platform for all employee benefits (available only in German). Before the first access, a one-time registration is required to access the platform and the offers. Please register with your JGU email address (name@uni-mainz.de, no subdomains) and set a new password (make sure it is different from the password for your JGU account!)
For more information on discounts for employees, please refer to the Human Resources Department's website on Mitarbeiterangebote (discount programs for employees, available only in German).
Furthermore, Human Resources Development has compiled a list of gyms in Mainz that cooperate with JGU and offer special conditions for JGU employees (available only in German).